Southern Highlands Wedding Videography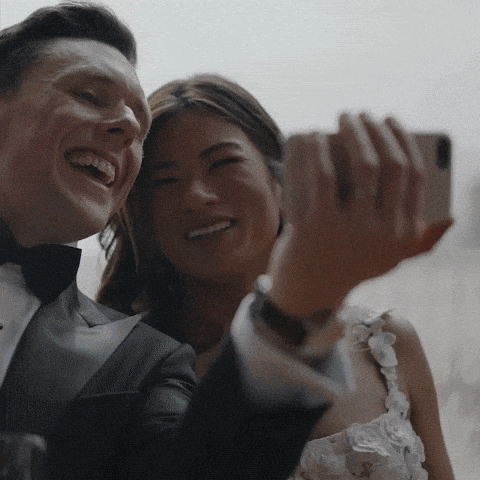 Authentic Southern Highlands Wedding Videography
As a Southern Highlands Wedding Videographer I truly believe in quality over quantity and that great wedding videography don't happen by accident. I hope to create authentic hand-crafted films that celebrate your wedding day and bring the feels.
Whether you're planning an elegant soirée inside the Opera House or an epic 2-day party in a paddock where you lose your phone, I want you to know I truly care about creating something full of life, energy and care.
Your Southen Highlands Wedding Videographer
"Hello, new friend. I'm Dion, a Southern Highland Wedding Videographer. Thanks for stopping by my little corner of the interwebs. I have always felt there is something remarkable about being able to capture moments that would otherwise be lost forever.
Over the past few years, my style has evolved to follow my heart, and for you, capturing genuine moments, people, kind words, and love as it happens is something I hold dear. I believe a good story is so much more than pretty images and music—it's about heartfelt moments, genuine emotion, and the honest connection between people.
Check out some of my Southern Highlands wedding videography below!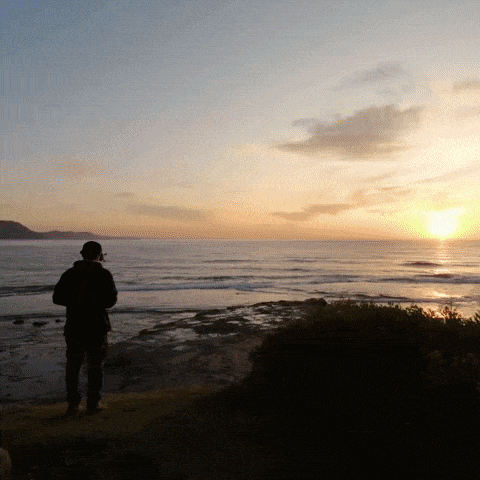 Dion!!!! We are lost for words. That was honestly INCREDIBLE. You are truly amazing at what you do. You have captured our day perfectly and we cannot wait to watch this over & over again. What an incredible way to re-live the most special day of our lives so far. Thank you so much for all of your hard work and effort that has gone into this work of art. We truly adore it! We haven't watched all of the speeches yet but the highlights film has us smiling the whole time. Thank you, thank you, thank you. We could not be happier. – Connor and Tyla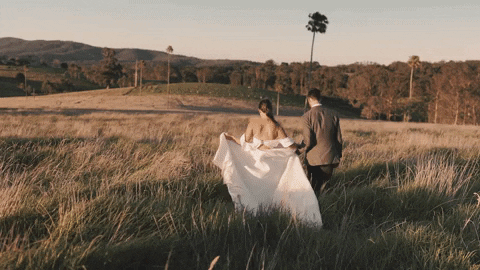 Why choose me as your Southern Highlands Wedding Videographer
I bring a warm and relaxed vibe when capturing your wedding day and prefer my couples to just be themselves, fully living in the moment, celebrating those beautiful, messy, emotional moments playing out in front of you.
Each one of my films is crafted to capture my couple's style and the vibe of their celebration. This is why some of my films feel elegant and cinematic while others feel upbeat, fun, and creative. Another reason why my films feel different is because I don't film to a predetermined shot list. This means I tend to an insanely large amount of footage to work with in the editing suite.
14 of my favorite venues perfect for Southern Highlands Wedding Videography
We chose Dion for our wedding in the Blue Mts and honestly, it's one of the best investments we made for our wedding day. Dion was so lovely, helpful and professional on the day. He was always behind the scenes capturing the magic and we were blown away with the end results!
Dion created an incredible teaser video just 1 day after our wedding and we just got the rest of the videos and were in tears as to how much we love them! We could see the love, effort and detail Dion put in and his communication through the whole process was amazing! We are forever grateful for our videos! If you are considering a wedding videographer, you will not regret choosing Dion. Absolutely incredible. ♥️ 11/10
Sam and Monique