Great things are on the horizon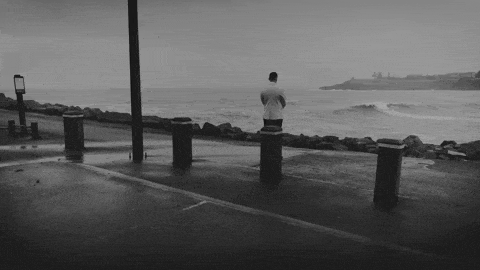 This experience is about more than finding a videographer whose work you love.
For you we hope to create artistic films that celebrate your wedding day and bring the feels…and if it rains..it rains…you trust your videographer to create gorgeous imagery no matter the situation.
We think it's great you've made it this far and care about your wedding film… because we want you to! We don't want you to book us because we're local or offered the best wedding videography package, we simply want you to have the best experience possible, and we offer it.
"Sincere"
"Kind-hearted"
"Resourceful"
"Professional and genuine"
"Insanely talented"
"Caring"
"Relaxed and reassuring"
"Calming and at ease"
"Hard-working"
Our Wedding Collections start at $3400
Absolute professionalism, passion and fun.
This man saved our day and went above and beyond any job description.
On our wedding day, he had a huge smile on his face all day. He used his drone, smoke bombs and so many other tricks. This is truly his passion. The movie, we have no words.
Thank you Dion! You're incredible! -Aimee and Joe.