Wedding Videography Blue Mountains
Wedding Videographers Blue Mountains: The ultimate wedding videography location
The Blue Mountains are known for their dramatic scenery. Encompassing steep cliffs with a myriad of majestic lookouts, forests, waterfalls and walking tracks, the Blue Mountains includes small towns and villages with some gorgeous wedding venues and wineries. With many of the wedding venues offering extraordinary scenery as a wedding backdrop, it's no wonder why so many couples flock from Sydney to tie the knot there.
Be it an intimate reception with the most golden sunsets imaginable or an elegant soirée with a fairy tale forest vibe, you are spoilt for choice when it comes to exceptional wedding venues in the Blue Mountains.
The Blue Mountains have many wonderful venues that offer spectacular backdrops for wedding videography. Some of these include:
Why choose the Blue Mountains
The Blue Mountains is the perfect destination wedding location for many couples on the east coast due to its close proximity to Sydney. The region is home to some of the most picture-postcard old towns in the country, from Blackheath to the Magalong Valley you are never far from gloriously quaint and pretty wedding locations. Alongside many charming towns in the Blue Mountains are the most wonderful wedding venues too, such as Collits Inn, Seclusions Blue Mountains and Chapel Hill Retreat just to name a few.
As most wedding venues in the Blue Mountains are mainly in rural locations, weddings tend to have a relaxed, sophisticated and charming feel to them. Couples in the region can choose from the many stately manors, wineries, artistically renovated historic buildings, rustic farms and of course many wonderful Airbnbs for intimate elopements and micro weddings. 
Why choose me as your Southern Highlands Wedding Videographer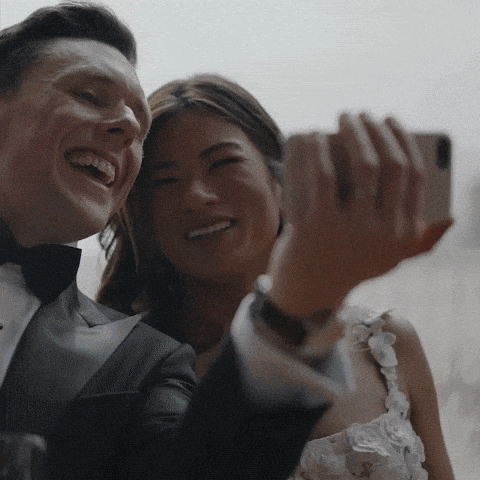 I truly believe in quality over quantity and that great wedding films don't happen by accident.
This is so much more than simply documenting your celebration from a distance, any videographer could do that. I hope to create authentic hand-crafted films that celebrate your wedding day and bring the feels.
I endeavor to give every wedding celebration the time and attention it deserves so that your film is perfect for you without compromise.
Whether you're planning an elegant soirée inside the Opera House or an epic 2-day party in a paddock where you lose your phone, I want you to know I truly care about creating something full of life, energy and care but is also uniquely you. This is my promise to you when you have me capture your wedding day.
Dion!!!! We are lost for words. That was honestly INCREDIBLE. You are truly amazing at what you do. You have captured our day perfectly and we cannot wait to watch this over & over again. What an incredible way to re-live the most special day of our lives so far. Thank you so much for all of your hard work and effort that has gone into this work of art. We truly adore it! We haven't watched all of the speeches yet but the highlights film has us smiling the whole time. Thank you, thank you, thank you. We could not be happier.  – Connor and Tyla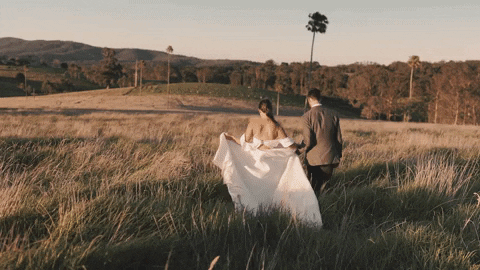 Your Blue Mountains Wedding Videographer: About Me
The best gift I can give to you is to be fully present on your wedding day and immersed in your wedding film.
Hello new friend, I'm Dion and thanks for stopping by my little corner of the interwebs. I have always felt there is something remarkable about being able to capture moments that would otherwise be lost forever.
Over the past few years, my style has evolved to follow my heart and for you, capturing genuine moments, people, kind words and love as it happens is something I hold dear. I believe a good story is so much more than pretty images and music—it's about heartfelt moments, genuine emotion, and the honest connection between people.
I believe a wedding is much more than just an event, it's a story of two people that's just beginning to unfold.
This is their story and we can't wait to learn yours.